Strange
& the
Familiars
Watch Now
Agent Strange
OUT NOW
It's a Strange World.
Strange & the Familiars bring you songs from beyond the veil, words of warning and mourning for all that humanity might lose. Dark humor and macabre lyrics lace story-minded music with a gothic flare. Orchestral rock and jazzy melodies combine with smoky vocals to paint a soundtrack to a world both strange and familiar, where our dreams and nightmares come out to play.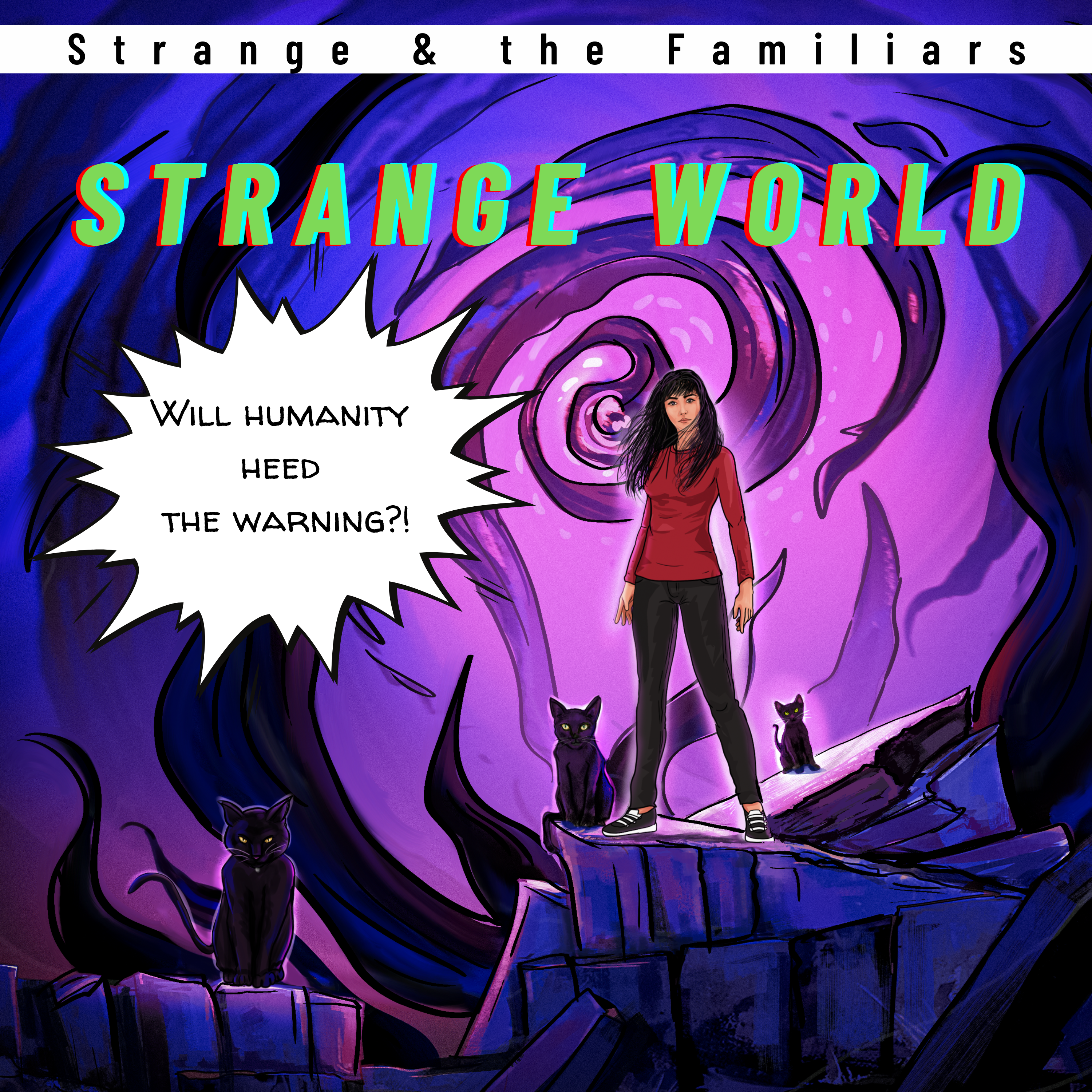 The moment you've been waiting for …
Strange & the Familiars' Second Album - Out Now!
Strange World, is here.
Listen Now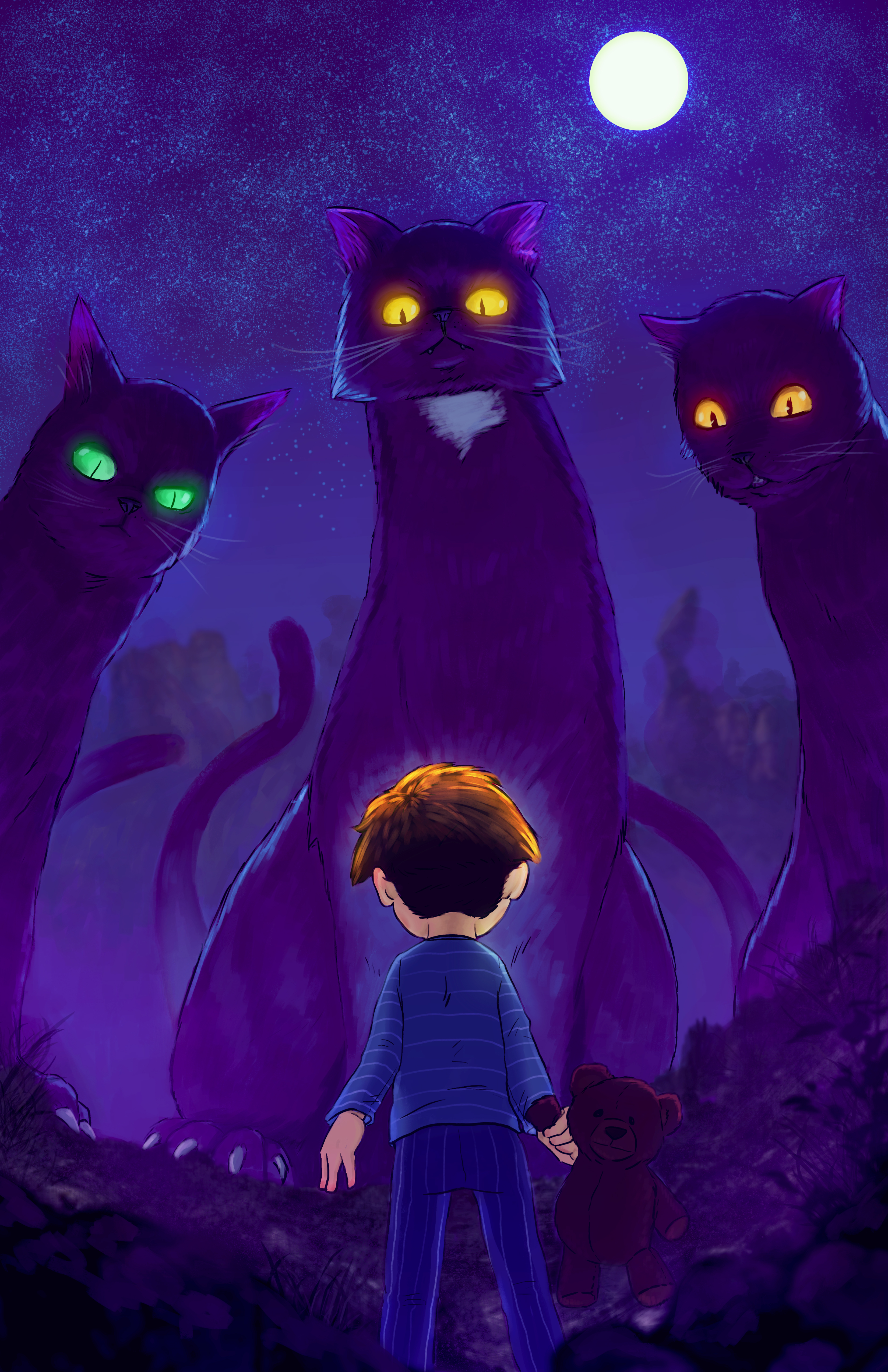 Want more Strange?
Of course you do.
Get special access to exclusive content & early releases.
Join Patreon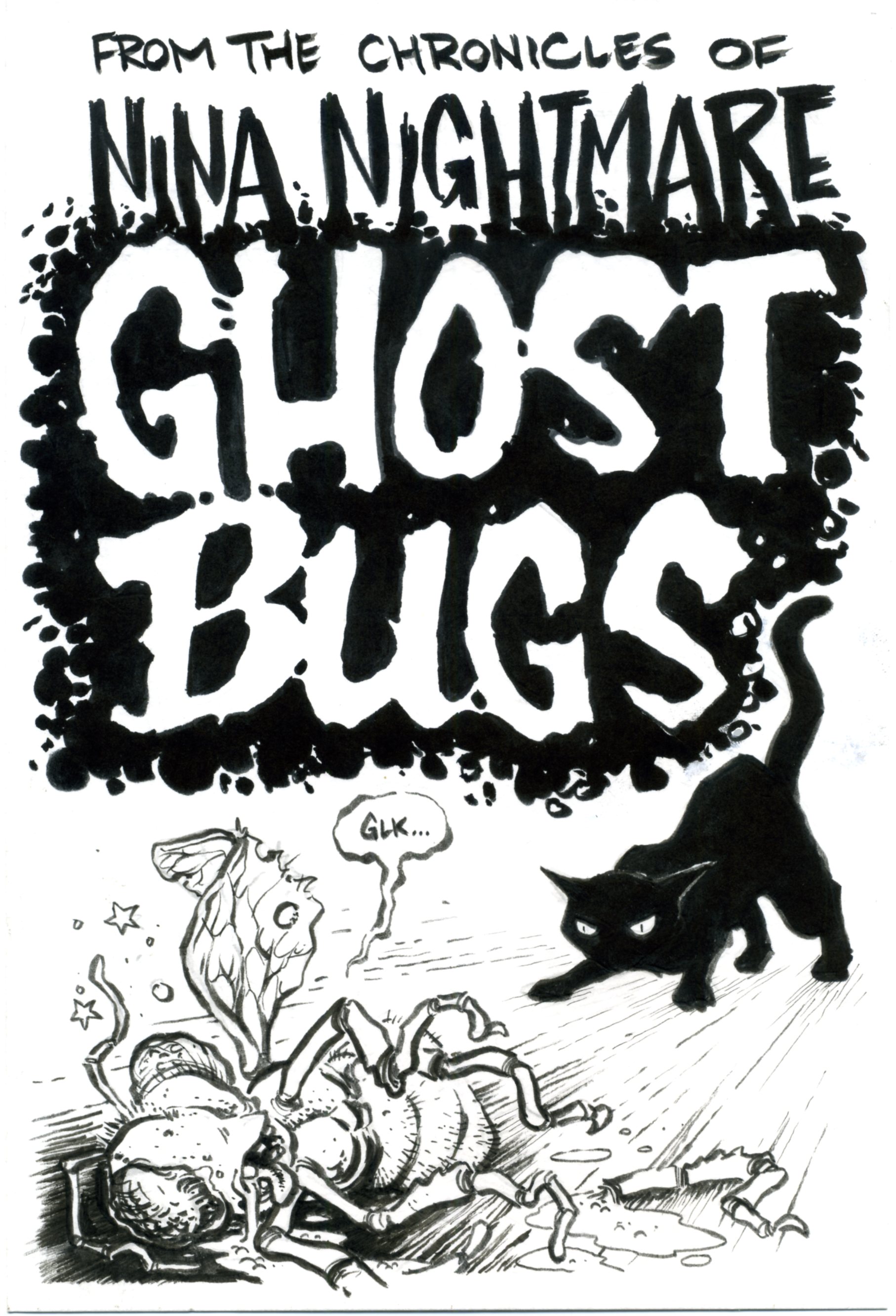 Strange World Presents…
Ghostbugs - The Chronicles of Nina Nightmare
Follow the adventures of otherworldly black cat, Nina Nightmare!

Read Now