Strange
& the
Familiars
Out Now
How Stephanie Became Strange
A Strange World Story
It's a Strange World.
We are storytellers.
That is to say, we are mapmakers. Messengers.
We are not lightbearers, but we will provide you with some dry wood and a match, if you care to give it a go.
Some assembly required.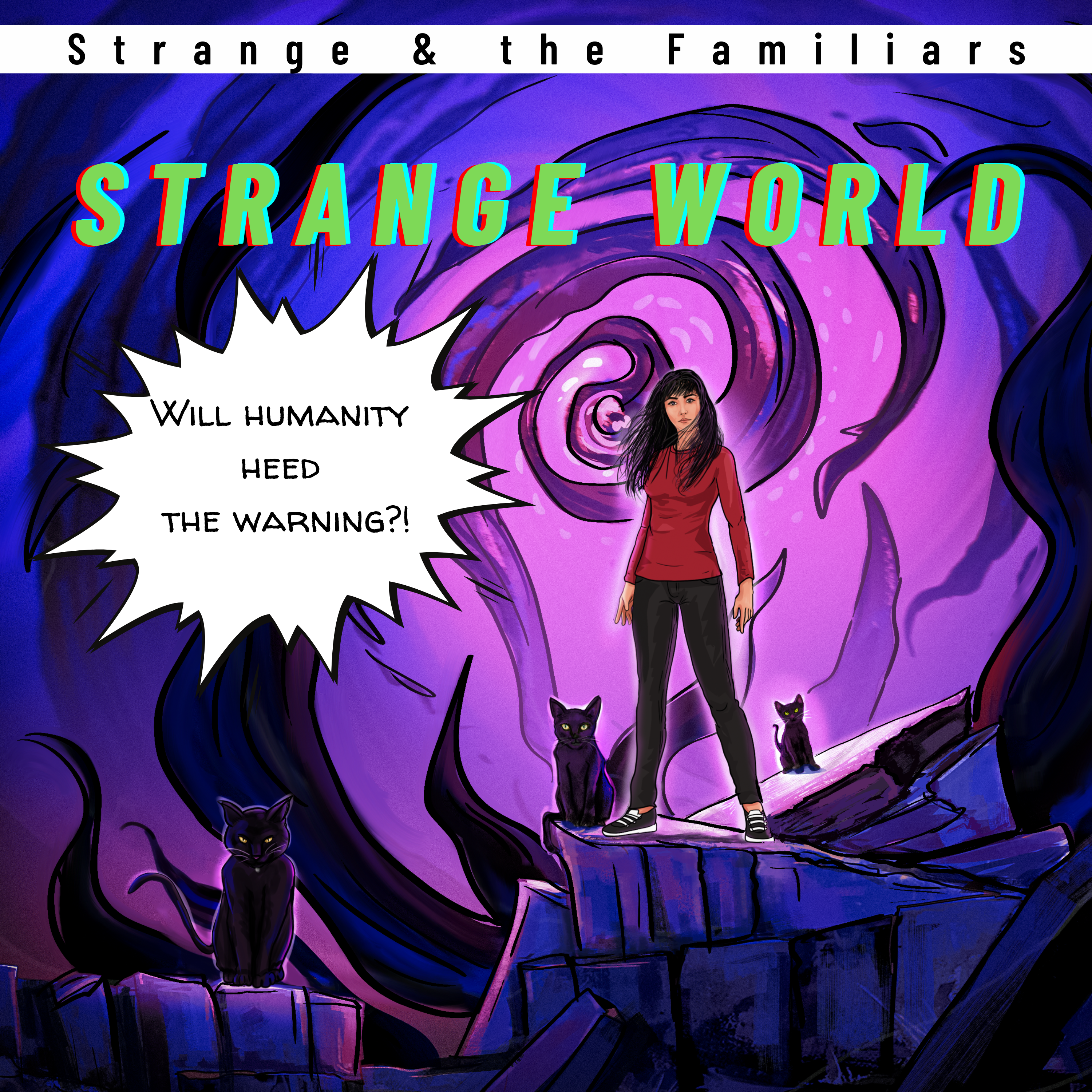 How Stephanie Became Strange
A Strange World Comic Book illustrated by Jay Reynolds - Coming June 25th!
Strange World is here.
Listen Now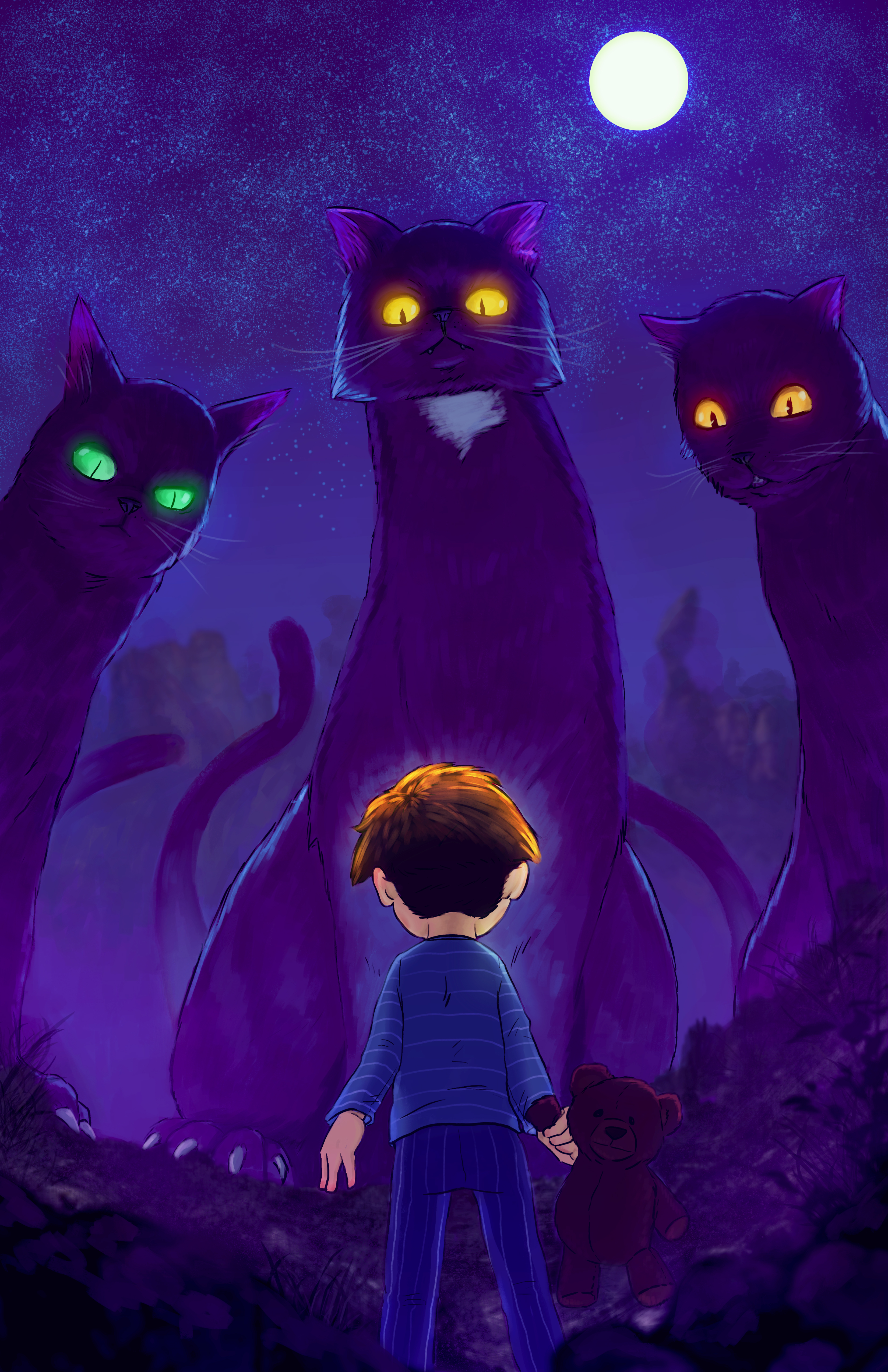 Want more Strange?
Of course you do.
Get special access to exclusive content & early releases.
Join Patreon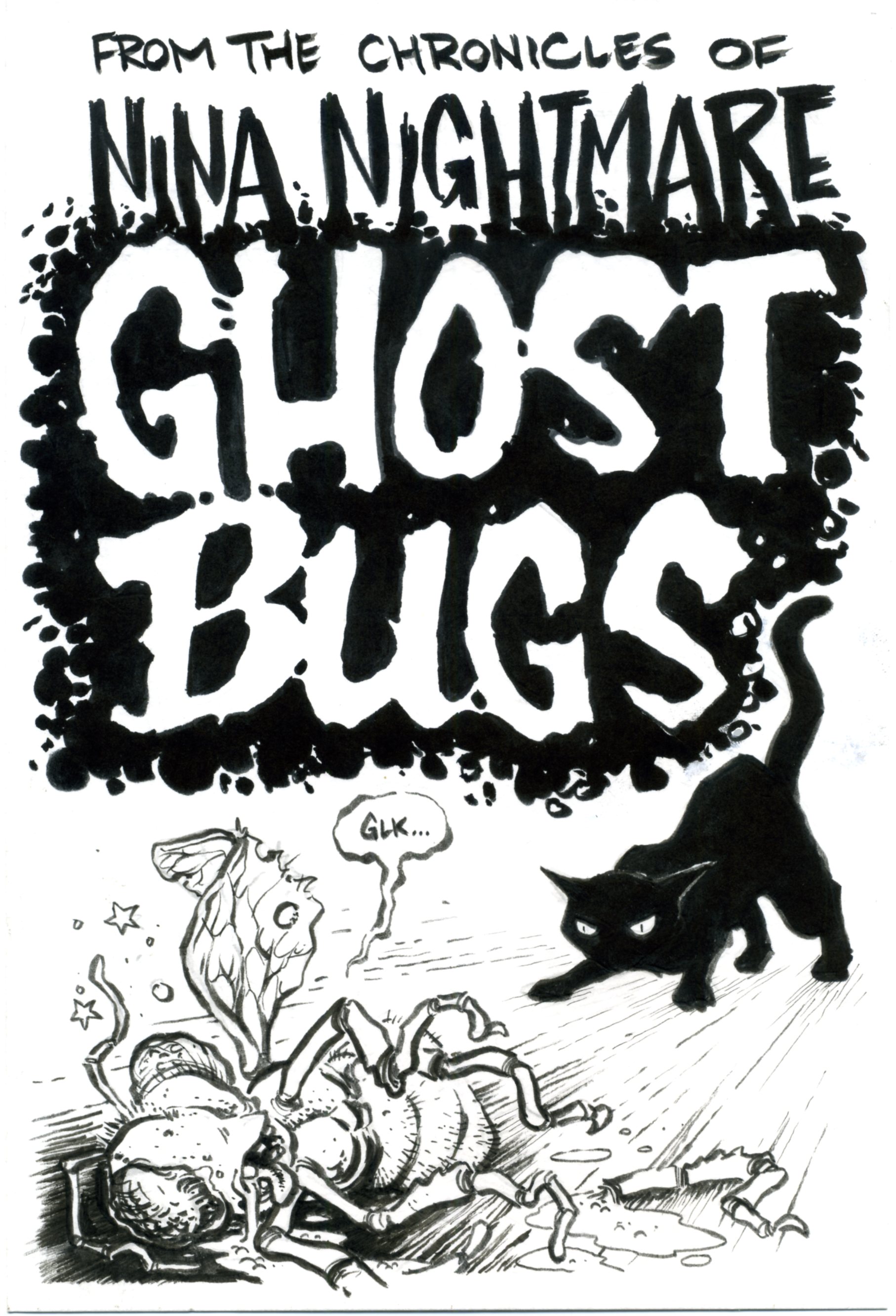 Strange World Presents…
Ghostbugs - The Chronicles of Nina Nightmare
Follow the adventures of otherworldly black cat, Nina Nightmare!

Read Now